About Us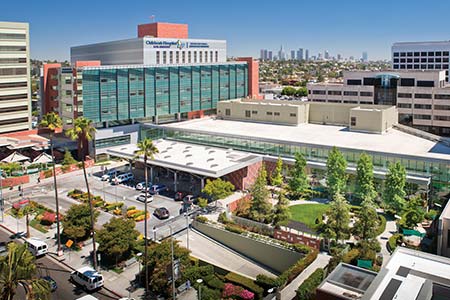 Children's Hospital Los Angeles is a nonprofit hospital that creates hope and builds healthier futures for Los Angeles' children more than half a million times each year. With expertise in more than 350 pediatric specialty programs and services, Children's Hospital Los Angeles offers the full continuum of medical services to patients, pioneers new and minimally invasive treatments and engages in laboratory research to develop care protocols that help children heal faster.
Founded in 1901, CHLA has consistently raised the bar for children's medical care—many of the treatments provided across the nation and around the world to children were developed right here.
For more information about Children's Hospital Los Angeles, please visit us at CHLA.org.