Fundraising Incentive Prizes
Don't Miss Out
As a special thank you for your fundraising efforts, we will be offering cumulative prizes for reaching these fundraising levels.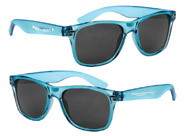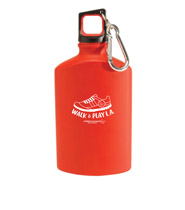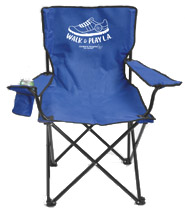 You will also earn badges that will light up on your Personal Page when these milestones are met!
The incentives are based on individual fundraising, not on the team's fundraising total.