Volunteers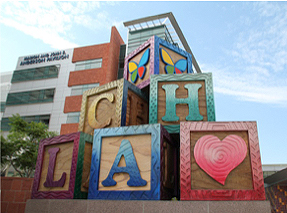 When: Saturday, June 17, 2017
Where: Griffith Park
Walk L.A. is a community event that gives everyone connected to Children's Hospital Los Angeles a unique opportunity to stand in solidarity to help improve the health of children.
Volunteers are at the heart of this event's success and there are many opportunities for you to help.
To volunteer for this event you must:
Be in good physical and mental health
Be able to stand for long periods of time
Complete a volunteer application
Attend a mandatory volunteer briefing
There are volunteer shift opportunities for Walk L.A. anytime from 5 a.m. to 3:00 p.m.
If you are interested in volunteering, please contact us at walk@chla.usc.edu.