Thu 18 Oct 2018 09:43:06 PM CDT: This site is about to be upgraded to a new software release. During this upgrade you may experience interruptions or delays when entering information. We apologize for any inconvenience this may cause and thank you for your patience during this required update.
Thank you to all our participants and supporters for making Walk and Play L.A. a success!
We are no longer accepting donations for this years event. Please check back soon for information on Walk and Play L.A. 2019!
Children's Hospital Los Angeles hosted its second annual Walk and Play L.A. on Saturday, June 2, 2018 at the Los Angeles Memorial Coliseum. The fun, community event gave patients, their families and friends, and CHLA staff and faculty a unique opportunity to walk in solidarity to help improve the health of children. Around 1,500 participants came together during a 3-kilometer walk, family festival and sports clinics to help celebrate and support CHLA's life-giving health care services.
Visit the 2018 Walk and Play L.A. photo gallery->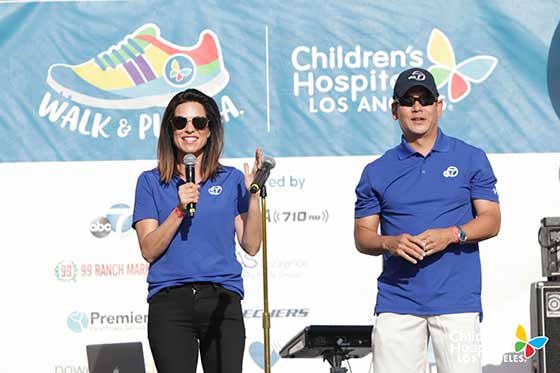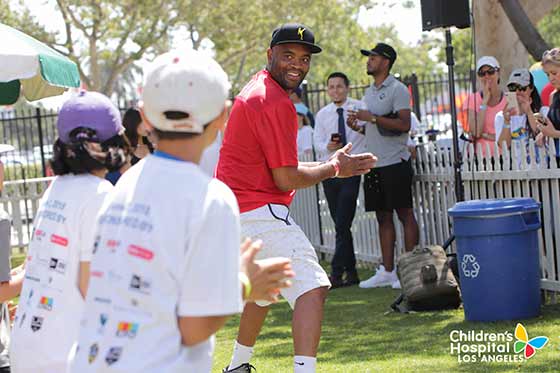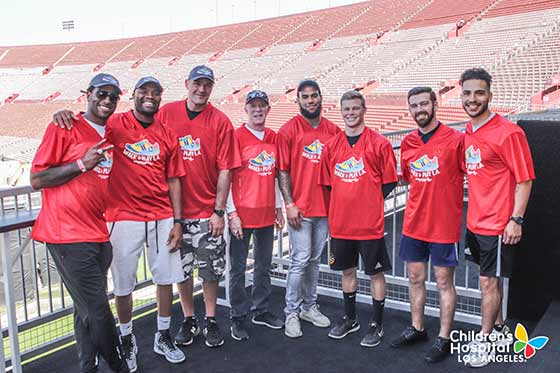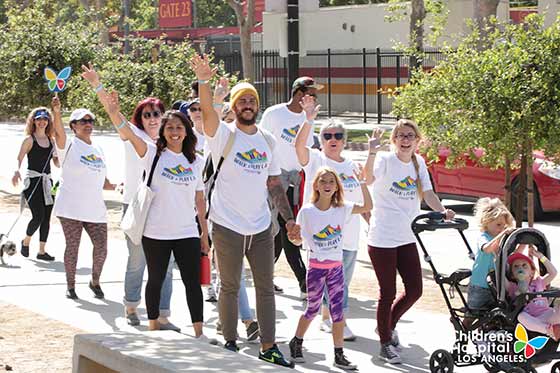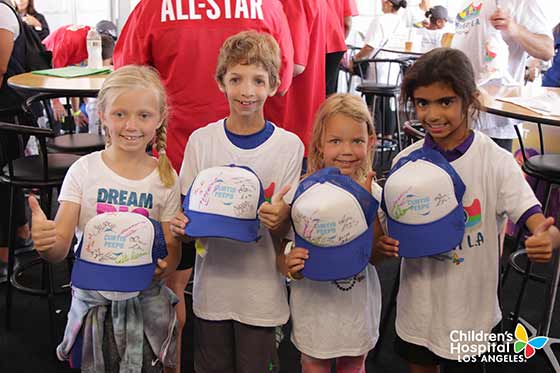 Visit our web site soon for information about the date and location for Walk and Play L.A. 2019!
Follow ChildrensLA on Instagram and Facebook ChildrensLA/a>
Donate:
Find a Participant or Team: