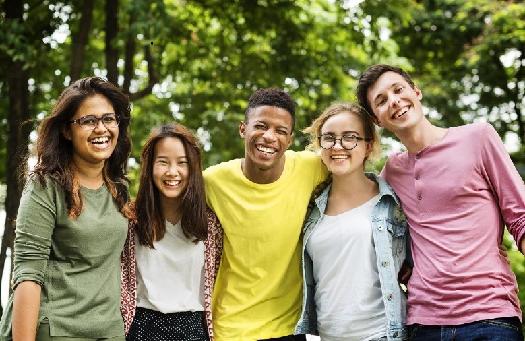 Help support The Center for Transyouth Health and Development by making a donation today.
The Transgender Center at CHLA is dedicated to supporting and advocating for transgender youth and their families through the complex gender journey. It is one of the only programs in the nation that provides comprehensive services including education, counseling, social work, medical intervention and community outreach.
Over the last five years, the number of patients seeking care at the Center has grown by 1,000 percent – and demand continues to skyrocket. The Center will see more than 1,000 patients this year alone. The statistics are staggering and this program continues to have a huge impact in Los Angeles and beyond.
Your tax-deductible gift will make a difference in the lives of many young transgender patients and their families. Any amount, great or small, will be greatly appreciated. Thank you!

More about the Center for Transyouth Health and Development can be found here, https://www.chla.org/the-center-transyouth-health-and-development.
View More