Welcome to our Jazz in Pink Personal Page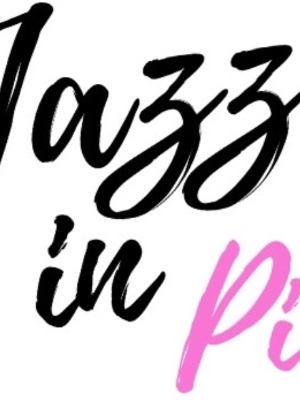 Welcome to our Walk and Play L.A. page! We are excited to be part of the fifth annual Walk and Play L.A. in support of the mission of Children's Hospital Los Angeles.
More children receive care from CHLA than any other hospital in the region—and often CHLA comes to the rescue for children when other hospitals run out of medical options for their care. Walk and Play L.A. supports the only hospital solely dedicated to the health of children in Los Angeles.
Here are a few ways you can get involved:
Donate to our Page to help us reach our fundraising goal.
Join us and create your own fundraising page for Walk and Play L.A.!
I hope you'll join us and help support our fundraising efforts with a donation to Children's Hospital Los Angeles. Your tax-deductible gift will make a difference in the lives of many young patients and their families. Any amount, great or small, will be greatly appreciated and will help us create hope and build healthier futures for the children in our care.
Thank you!
View More
Achievements
No Badges Have Been Earned