Team Captains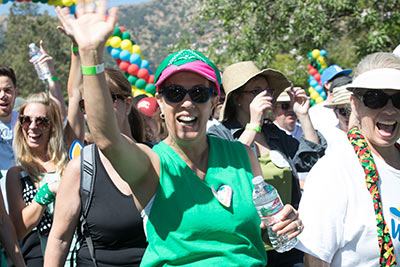 Thank you for being a Team Captain for the second annual Walk and Play L.A., benefitting Children's Hospital Los Angeles.
In order to keep your team members motivated and engaged, please follow these guidelines and have fun walking!
Share your story and inspiration with your team members.
Communicate with your team periodically and be sure to share progress, news and updates with them.
Use social media to energize your team and community, and to inspire them to support your efforts.
Enjoy walking with your team and celebrating your accomplishments and generosity.